Effect of Nano-coating on Molten Salts for Turbine Blades
Abbas Khammas

Nanotechnology and Advance Materials Research Center, University of Technology, Baghdad, Iraq

Haider Hashim Abbas

Nanotechnology and Advance Materials Research Center, University of Technology, Baghdad, Iraq
Keywords:
Grey Relational Analysis;, K417G, Pack Cementation;, Taguchi Method
Abstract
The purpose of this study is to optimize hot corroded pack coated Ni-based superalloy K417G using grey relational analysis. Optimization of the pack cementation parameters was performed using quality characteristics of diffusion coatings for pack cementation process, i.e., salt activator, Nano-powders master alloy powder, and wt.% Y2O3. Analysis of variance (ANOVA) was used for observing the most influencing pack cementation parameters on the quality characteristics, i.e., Na2So4-6% wt. V2O5 (kp1), 100 wt% NaSO4 (kp2), and 75 wt. % NaSO4-25 wt % NaCl (kp3).  The optimal process parameters were calculated using a grey relation grade and a confirmation test was performed. Based on the analysis of variance results, the wt.% Y2O3 is the most significant controllable diffusion coating factor for the hot corroded pack coated K417G at optimum setting conditions (A2, B3, C3) i.e., activator (NaCl), master alloy (94Cr-6Al), and wt.%Y2O3 (4%). according to the quality characteristics. Grey relational analysis was successfully applied to the optimization of hot corroded pack coated K417G using multi-performance characteristics.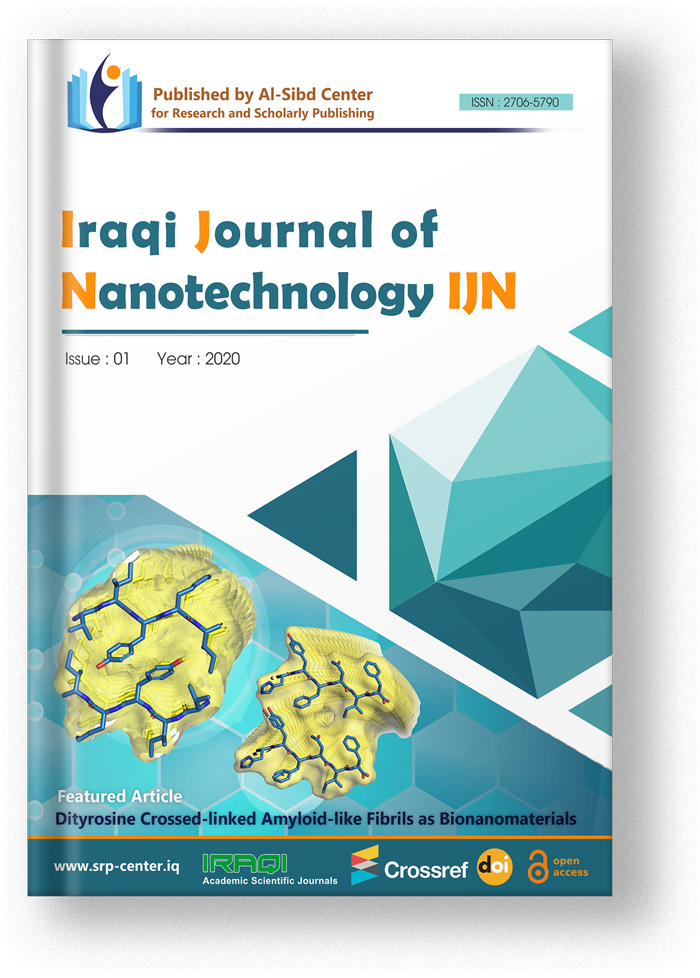 How to Cite
Khammas, A., & Hashim Abbas, H. (2020). Effect of Nano-coating on Molten Salts for Turbine Blades. Iraqi Journal of Nanotechnology, (1), 53-63. https://doi.org/10.47758/ijn.vi1.31
Copyright (c) 2020 Iraqi Journal of Nanotechnology
This work is licensed under a Creative Commons Attribution-NonCommercial-NoDerivatives 4.0 International License.